Why Fiveoffices?
In a simple process, we connect entrepreneurs with available office space and help them monetise it through others looking for offices.
Cost-effective
Only rent what you need, at competitive prices.
No Commitment
Access short to medium term availabilities, on your schedule, from 2 months to 2 years.
Sustainable
The sustainable solution for your finances and our planet.
Easy
From research to visit, complete your search with only a few clicks.
Your flex office in Paris or Luxembourg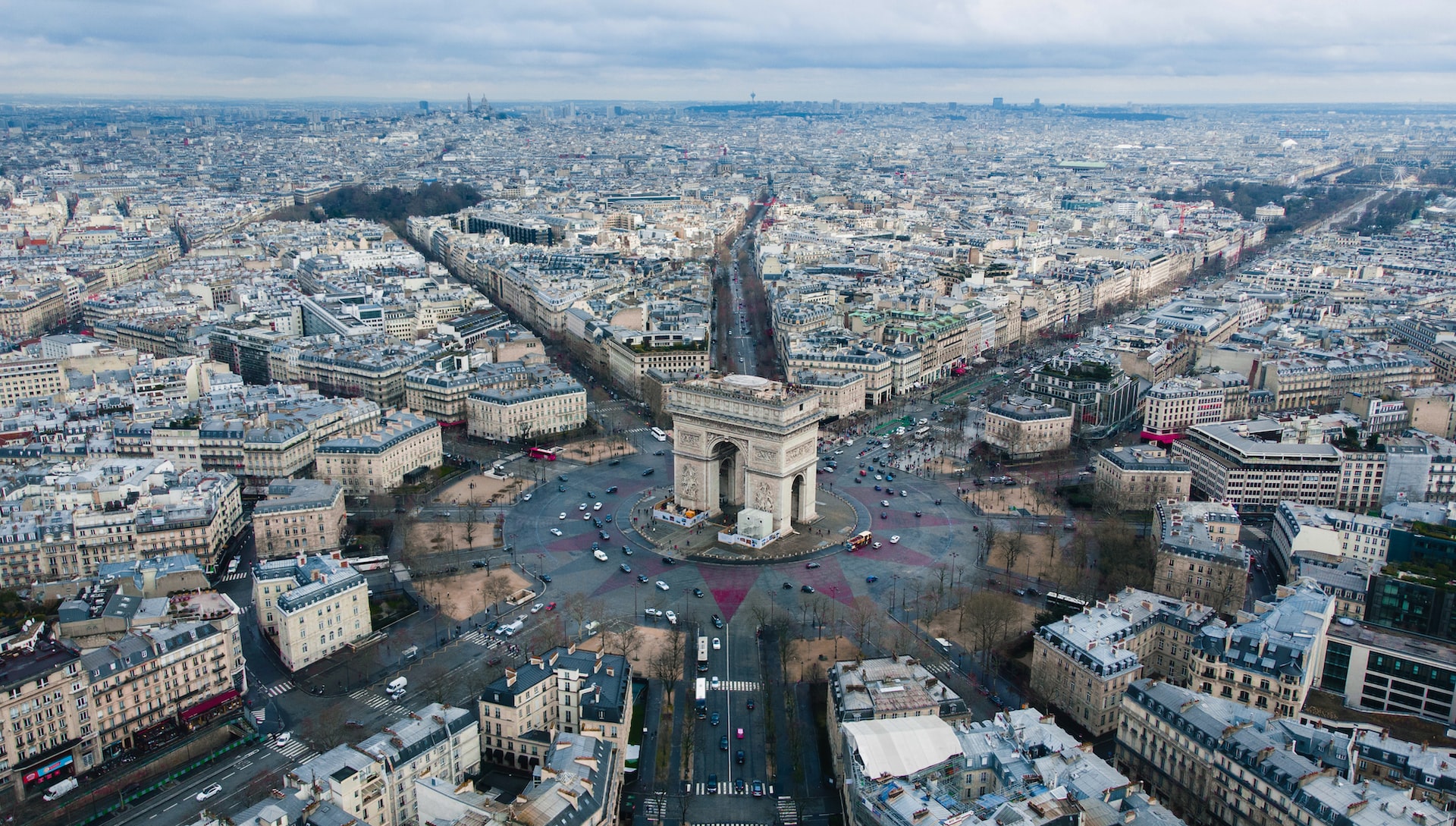 Paris
We're here to support your search for an office in Paris. Say goodbye to the crowded coworking spaces found in the capital, and find your flexible office among the large choice of offices available for rent on our platform. Whether you're an ambitious startup or an established SME, Paris is the perfect place to do business.

Luxembourg
Find your flexible office in Luxembourg and grow your business in the heart of Europe. With its thriving economy and booming entrepreneurial ecosystem, Luxembourg is the perfect place for companies of all sizes.
Seamless Technology
Browse the online map to find available spaces in your desired location and use advanced filters to narrow down your search. You can even chat directly with potential matches and ask any questions you may have. Finding an office space has never been easier.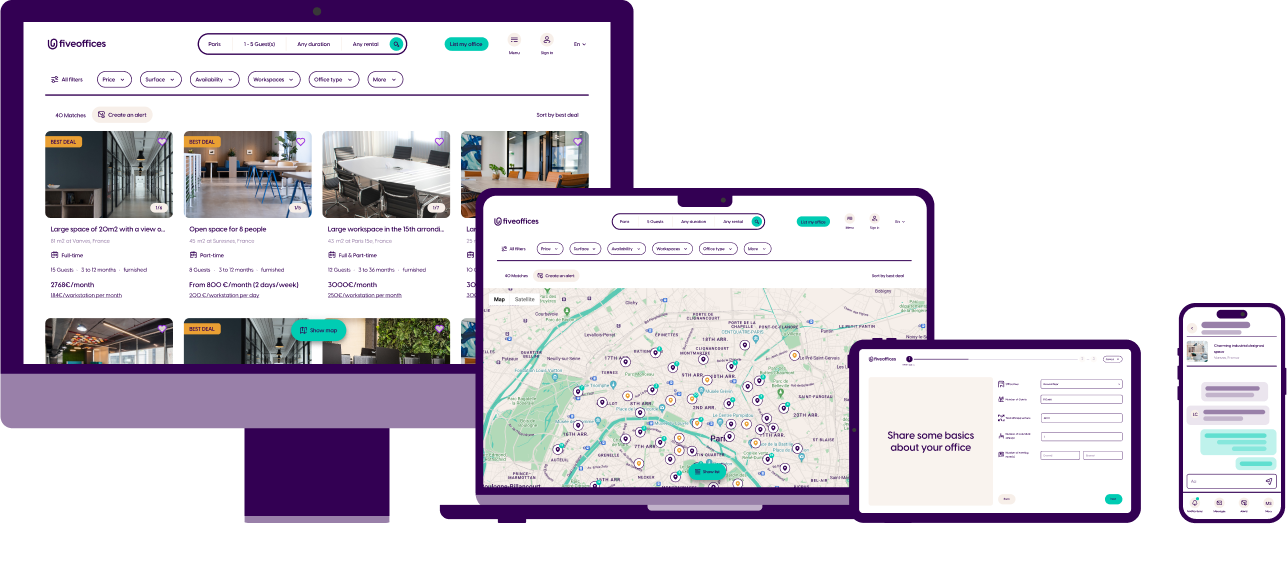 Schedule a meeting with a member of our team.
If you have any more questions, our team is at your service to help and assist you with your office search.