Become part of our community
Get in touch with hundreds of entrepreneurs who have offices they are not currently using that you and your teams can occupy in a completely flexible manner.
Sign up to find an office
Featured flex offices
Find your perfect work space among our best plans for flex offices.
Forget about coworking - discover flex offices with Fiveoffices!
We easily connect entrepreneurs with empty office space for rent with entrepreneurs looking for full or part-time office space.
They trust us
They've put their trust in us to find them offices that best match their needs.
Your flex office in Paris or Luxembourg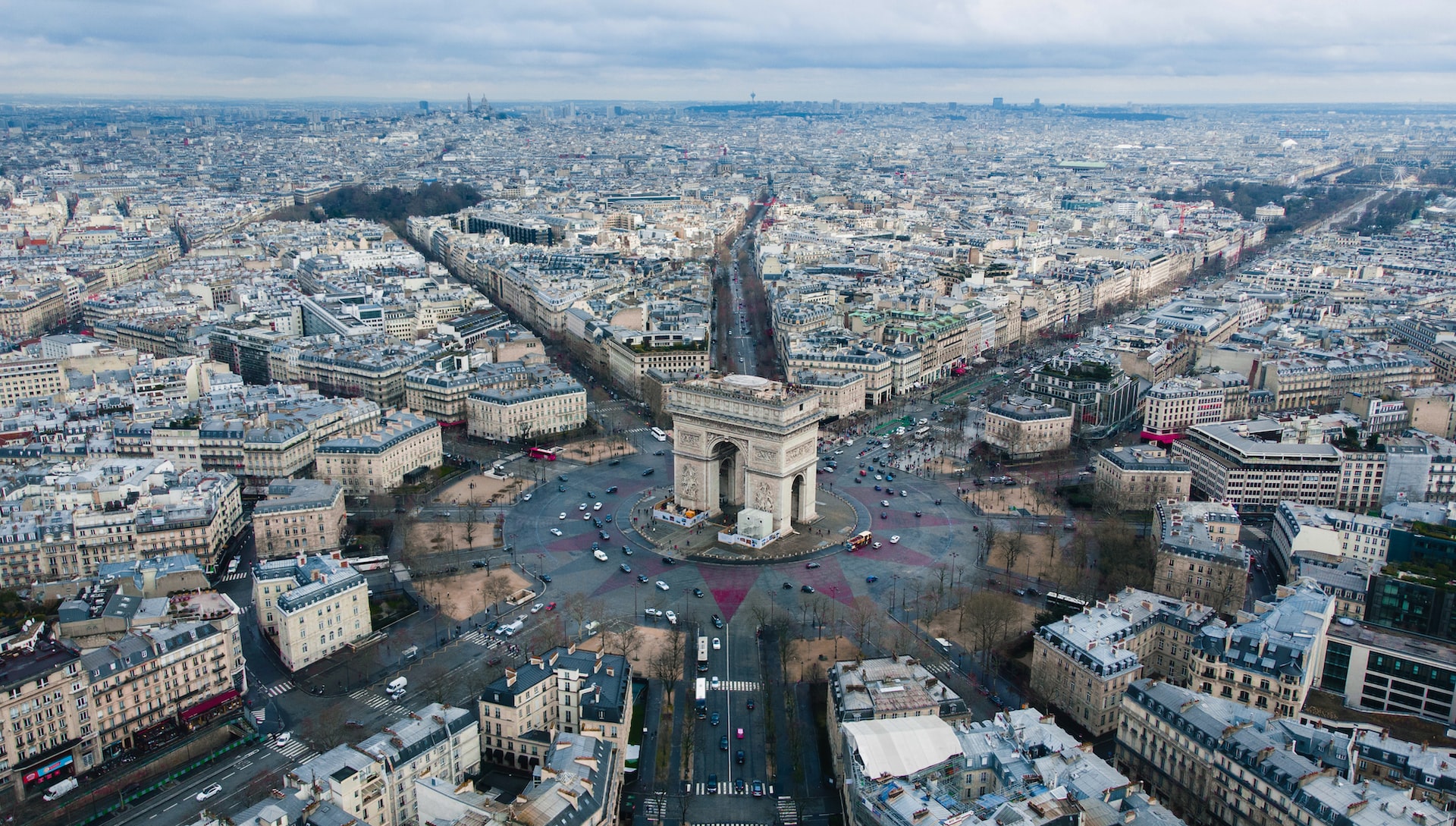 Paris
We're here to support your search for an office in Paris. Say goodbye to the crowded coworking spaces found in the capital, and find your flexible office among the large choice of offices available for rent on our platform. Whether you're an ambitious startup or an established SME, Paris is the perfect place to do business.

Luxembourg
Find your flexible office in Luxembourg and grow your business in the heart of Europe. With its thriving economy and booming entrepreneurial ecosystem, Luxembourg is the perfect place for companies of all sizes.
Schedule a meeting with a member of our team.
If you have any more questions, our team is at your service to help and assist you with your office search.