Find your perfect workspace
in someone else's office
Easy and fast while maximising your budget.
Sign up
Why Fiveoffices?
Share your offices with others. Sustainable for your business and our planet
Cost-effective
Maximize your budget and minimize wasted overhead by renting only the space you truly need
No Commitment
Choose from rental terms of 2 to 24 months, tailored to your team's size and growth.
Sustainable
Do your part in reducing energy consumption by eliminating unnecessary heating of unused spaces.
Easy
With just a few clicks, you'll be on your way to finding a new workspace to suit your needs.
Start an office search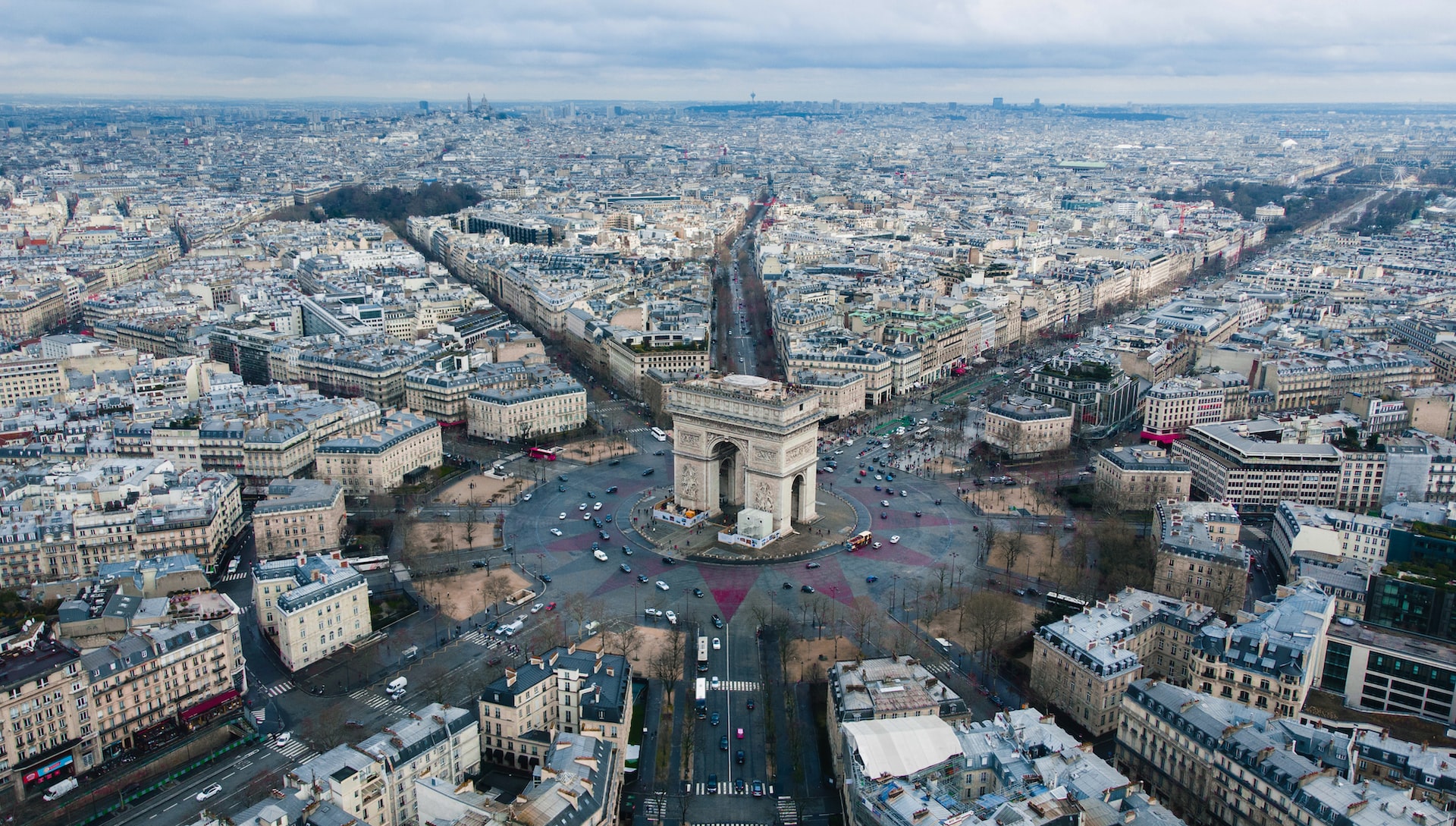 Paris
When you rent an office in the city of lights, you'll be joining the ranks of some of the world's most prestigious businesses and organizations. Paris is truly a global hub for commerce and innovation, and you'll be in the heart of it all.

Luxembourg
Luxembourg's prime location at the crossroads of Europe makes it the perfect hub for conducting business with the continent's leading players. With easy access to the rest of Europe, your opportunities for growth and expansion are endless.
Seamless Technology
Browse the online map to find available spaces in your desired location and use advanced filters to narrow down your search. You can even chat directly with potential matches and ask any questions you may have before you rent. Renting an office space has never been easier.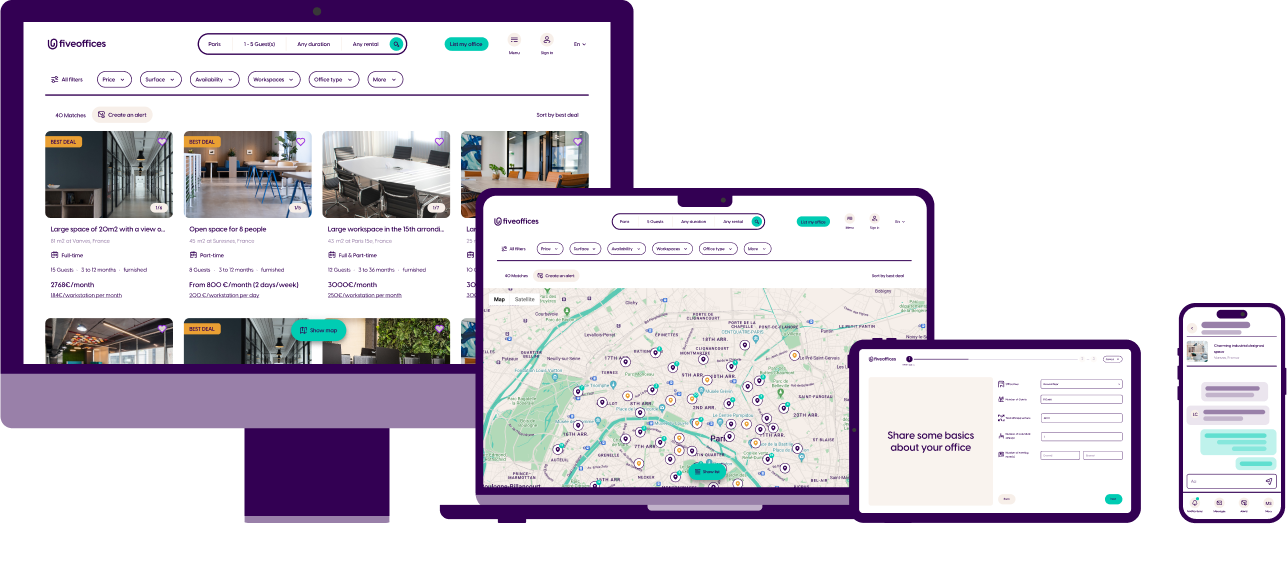 Still have questions?
Our team is dedicated to making your office search as smooth as possible, and we're available to chat with you at a time that works for you.