About Us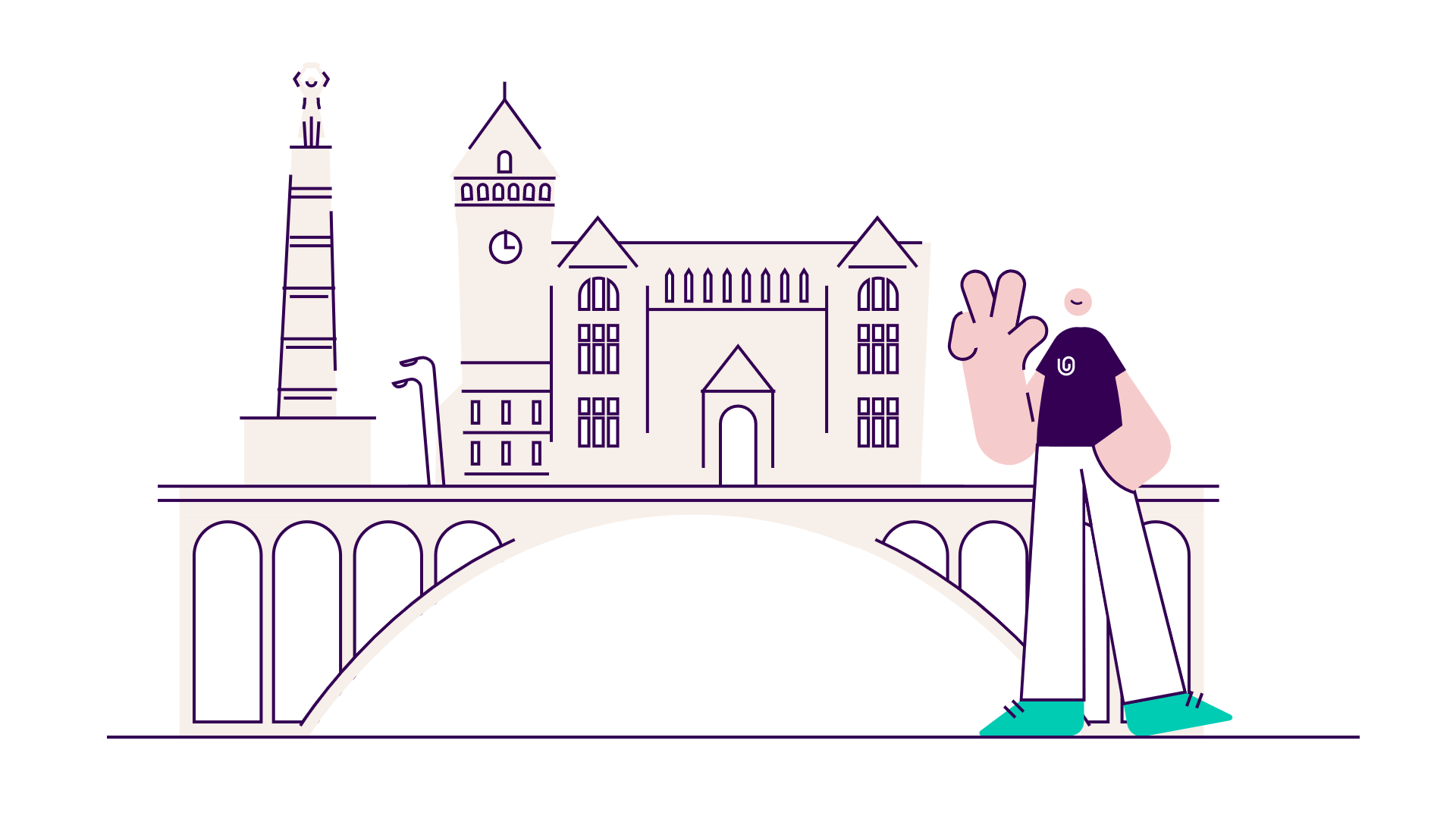 Our Mission
We fill the empty offices, reduce the carbon footprint of the commercial real estate industry, and help businesses run more profitably and sustainably.
Our Platform
We connect landlords, tenants and subtenants for their excess office space. Pairing guests looking for space with hosts offering to rent currently available offices, our platform offers a full search, match and workflow facility to adjust office occupancy with the changing requirements for space size, rent duration, flexibility and new onsite working patterns.
For the benefit of companies
Through our Fiveoffices online marketplace, companies can efficiently scale according to their specific needs, significantly lower their operating costs, and improve their carbon footprint.
For the benefit of us all
By sharing what is already built, lit, cooled and heated, we together can create much more sustainable business models.
---
Our Team
Benjamin Tillier - founder and CEO
Benjamin Tillier is Co-Founder & CEO of Fiveoffices. Prior to launching the PropTech startup in 2022, Benjamin served as CEO of ACAR'UP Consumer Health and Executive Chairman at Allerinvest SA, two companies that are specialized in the symptomatic treatment of dust mite allergy. Previously, he was the Founder & CEO of Home Health Products Luxembourg, an independent distributor of medical products and food supplements that enables people to take greater control of their own health at home.
Originally from Belgium, Benjamin has been living in Luxembourg for the past 15 years, starting his career at international consulting firms Accenture and Alight. Besides his track record in the healthcare and IT sector, he has contributed significantly to the Luxembourgish startup ecosystem, amongst others through investments as an angel investor, serving as the local chapter president of BeAngels (Belgian Business Angel Association), and being an active member of LPEA (Luxembourg Private Equity and Venture Capital Association).
Benjamin holds a Master's degree in Computer Engineering from UCLouvain (Université catholique de Louvain).
Robert Glaesener - founder and chairman
Robert is passionate about building initial ideas into full-fledged and growing businesses.
He started his career at M&Ms/Mars as a product manager, inventing and marketing delicious new chocolates! Upon moving back to his native Luxembourg, he set up online bank Internaxx in Luxembourg, which he grew into the leading European bank for expatriates and which was subsequently sold to Swissquotebank. He then joined the two co-founders of Talkwalker as its CEO to shape and scale the start-up into one of the most successful European marketing-tech companies with offices all over the world.
Upon leaving Talkwalker in 2021, Robert put his sight on a challenge he often encountered when he scaled his companies: how come we struggle to find a suitable office with so many empty offices just round the corner? And so, the founding team came up with the idea for Fiveoffices.
The part that excites him most in the new venture is the massive potential for Fiveoffices to lower carbon emissions in commercial real estate, and significantly contribute to our urgent rush towards a net zero society.
Dan Schneider - founder
Daniel has been living in Luxembourg since 22 years after having spent the first part of his career in senior management positions in financial markets in London and New York. He is of Luxembourg nationality.
Since the mid-nineties, Daniel has been an active investor in several successful companies in Europe and Israel.

As an entrepreneur he has been involved with several companies in the financial, consulting, tech and HR environment. He was founder of TENZING Partners, a Luxembourg-based M&A boutique, part of a global network. Furthermore, Daniel holds several board positions where he plays an active role in trying to shape the business from a strategy point of view.
Daniel has always been involved in sales and finance, and he saw the enormous business potential of Fiveoffices by offering a solution to both hosts and guests, contributing directly to their bottom-line.
Hugues Delcourt - board member
Hugues Delcourt has joined the founding team of Fiveoffices as a board member from the start in early 2022.
Hugues is currently a senior advisor and an operating partner to three families as well as to Advent International.
Between January 2020 and March 2022, he oversaw the turnaround of Kneip Communication and its successful sale to Deutsche Börse Group. He also was chairman of the Management Board and Group CEO of BIL (Banque Internationale à Luxembourg) between 2014 and 2019.
Hugues also garnered his 30-year banking experience -of which 17 in Asia- in senior leadership positions with ABN AMRO, UBS and Crédit Agricole Indosuez. He was CEO of ABN AMRO Private Banking in Asia & Middle East as well as Country Manager for Singapore.
Hugues holds an MBA with distinction from INSEAD and is a graduate of HEC Paris.
---
Founded in 2022 by Benjamin Tillier, Robert Glaesener, and Daniel Schneider, the company was born in response to the growing amount of empty office space around the globe.
Join our growing team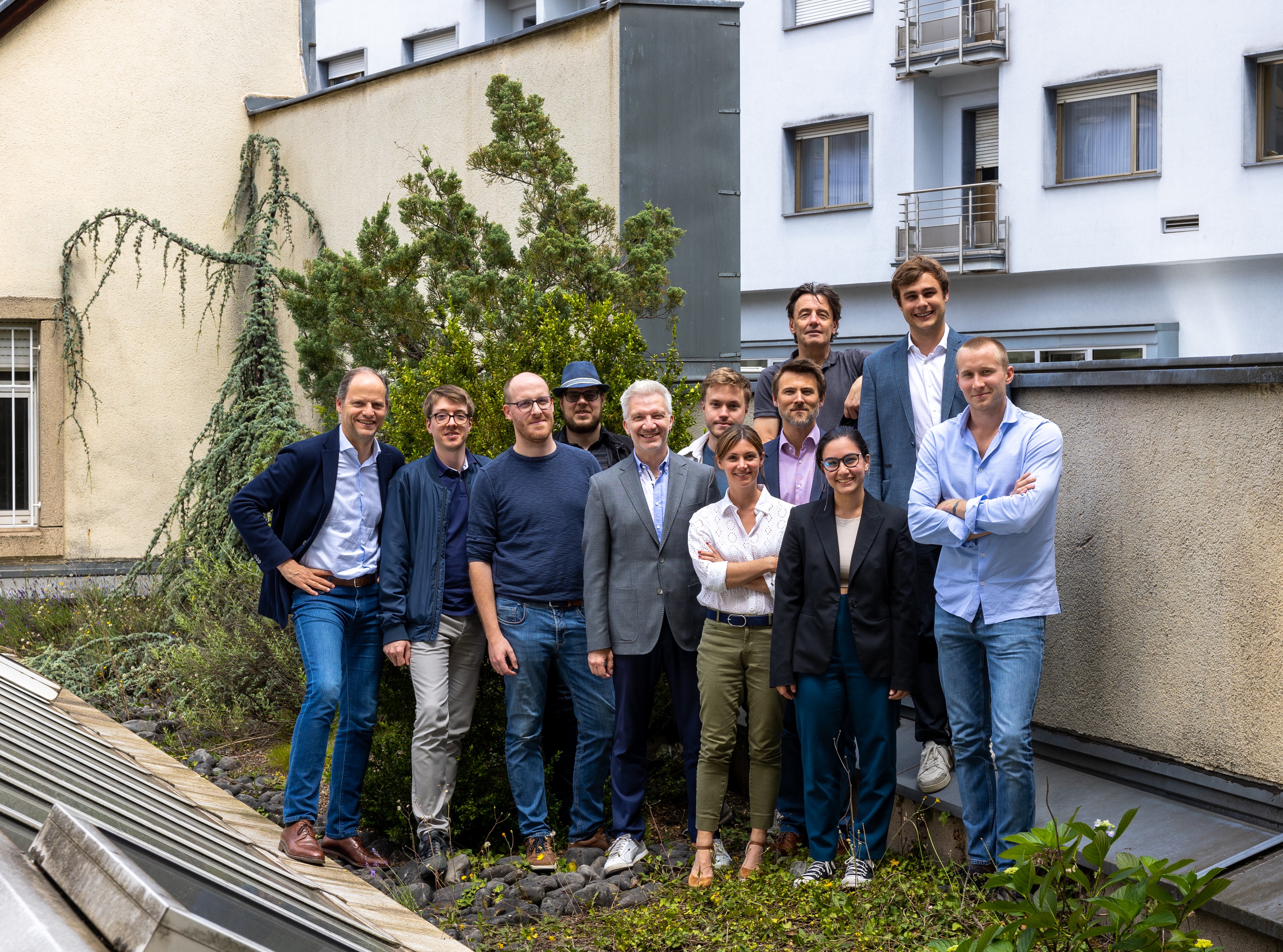 Are you a good team player, a specialist in your field and like to get things done? Here at Fiveoffices, we are a high-energy, international and striving team who want to see things delivered. If you are interested in one of our open positions, please get in touch with us!