Sustainability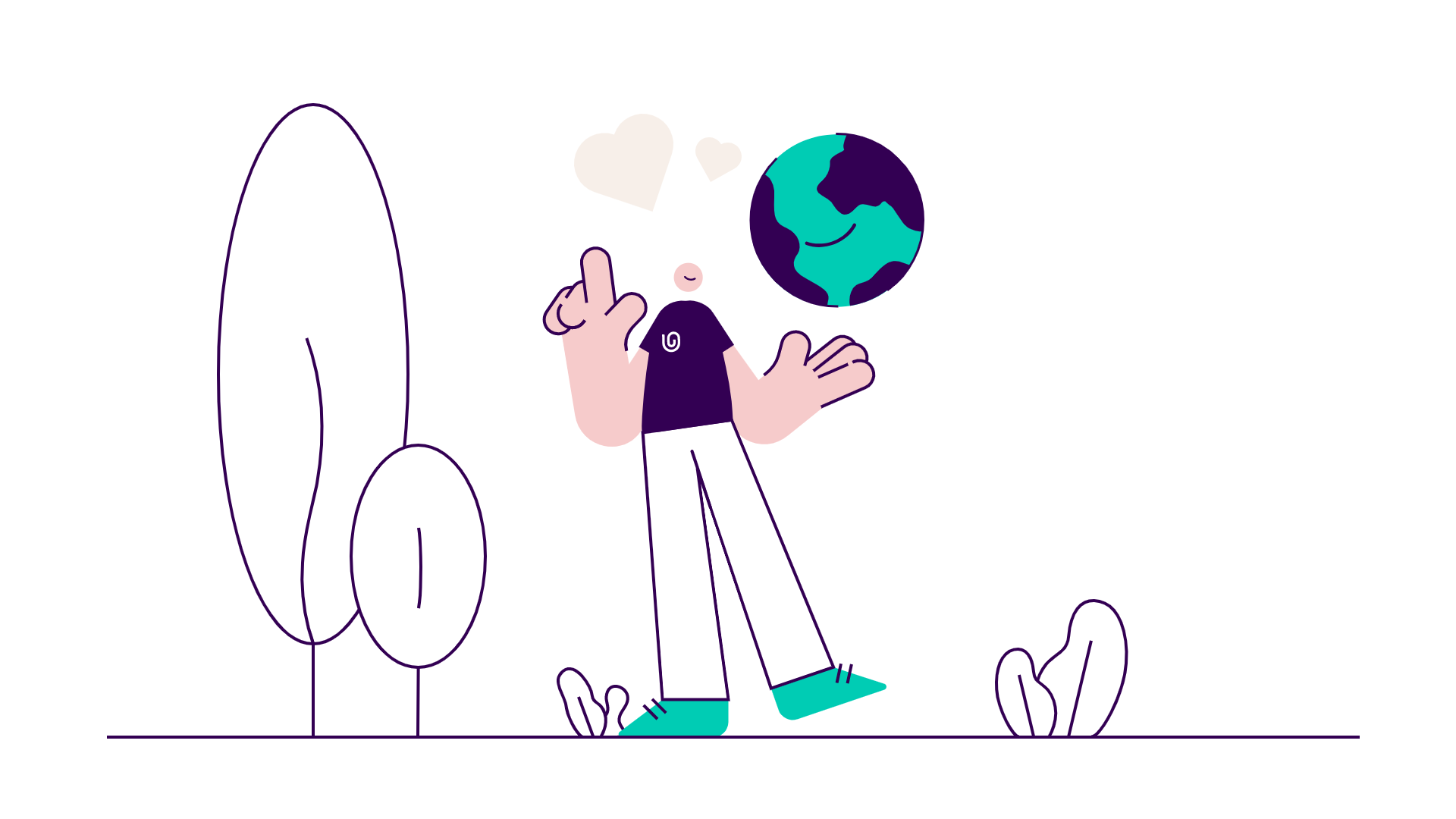 By heating, cooling, and lighting empty offices, we waste precious natural resources. There must be a better way to organize our working patterns.
Nearly 40% of worldwide CO2 emissions come from real estate, according to research by the U.S. Energy Information Administration. In the US, nearly 16% of CO2 emissions come from commercial buildings alone.
At Fiveoffices, we're on a mission to fill empty offices, reduce the carbon footprint of the commercial real estate industry, and help businesses run more sustainably.
Join us share what is already built, lit, cooled and heated, and together we can create a more sustainable business model.
Here are the five simplest ways to reduce your organization's CO2 emissions:
3.
Prefer buildings with
a low carbon footprint.
4.
Efficiently organize
your onsite and remote working patterns.
5.
Share and re-utilise resources
such as furniture and equipment.