Turn unused office space into revenue
Maximise your space and connect with entrepreneurs looking for a place to work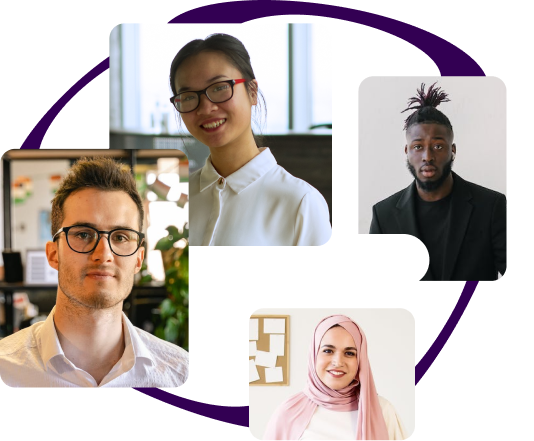 Discover the benefits of joining Fiveoffices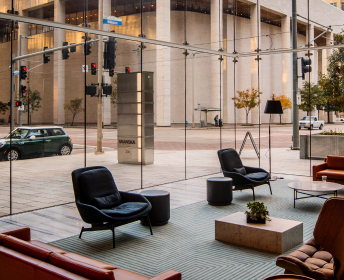 Rent out your space with ease using our streamlined platform.
Maximise your revenue with the power of sharing your offices.
Make a positive impact by optimising the usage of your current offices.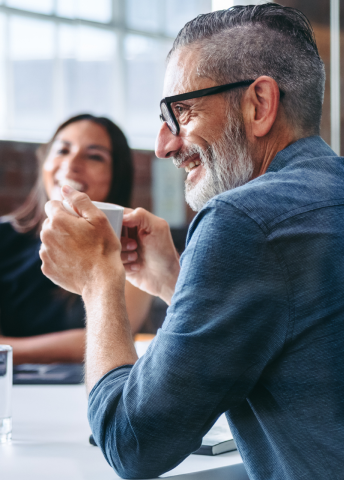 Not a professional? No problem!
This is the first time you are monetising your offices and you need our help. Our team is available on your schedule to discuss your needs.
FAQ
Is my office fit to rent using Fiveoffices?

If your offices are partially or totally unused and already furnished, they're perfect for Fiveoffices! If your office are:

Open space or closed rooms,
Shared or private,
Available for the whole week or only a few days per week,
Available for the short term - between 2 and 24 months,

Then monetise them starting today with Fiveoffices!
Does my office space need to be available from Monday-Friday?

Not at all. Our platform is 100% flexible, meaning that you can offer your office space in full-time or part-time (one or more days per week). It's up to you to choose how many days each week you want to make your offices available.
Do you guys require exclusivity?

Not at all. You can list your unused office space on Fiveoffices as well as on other platforms.
What are the costs of using Fiveoffices?

Publishing on Fiveoffices is free and no-commitment. You don't pay until you're successful, i.e. you only pay upon finalising an agreement with a Guest from our platform. Fiveoffices will invoice you, as Host, 10% of the total contract value (without taxes and on a basis limited to 24 months). In case you need any help, our support service is completely free.